Al Watanya Shipping
Al Watanya Shipping & Port Logistics We provide support for the maritime industry especially in the field of shipping with a philosophy to reduce the operating cost and expenses for Ship Owners & Charterers during vessel port call into Egypt
We value our client relationships highly and their interests are always in our hearts
We firmly believe this can be achieved with our in-depth understanding of the operation process and constraints faced by Ship Owners & Charterers. Fronted by an experienced and dedicated team, we extend our services for all shipping needs and compliances with sheer professionalism and a great sense of duty.
To be recognized as a world-class firm by our clients, competitors, and stakeholders.
Our achievements are a result of conducting our business to these guiding principles:
Delivering professional, reliable and personal services to our clients
Working together as a committed team for our client's benefit in providing these services
Operating to the highest ethical standard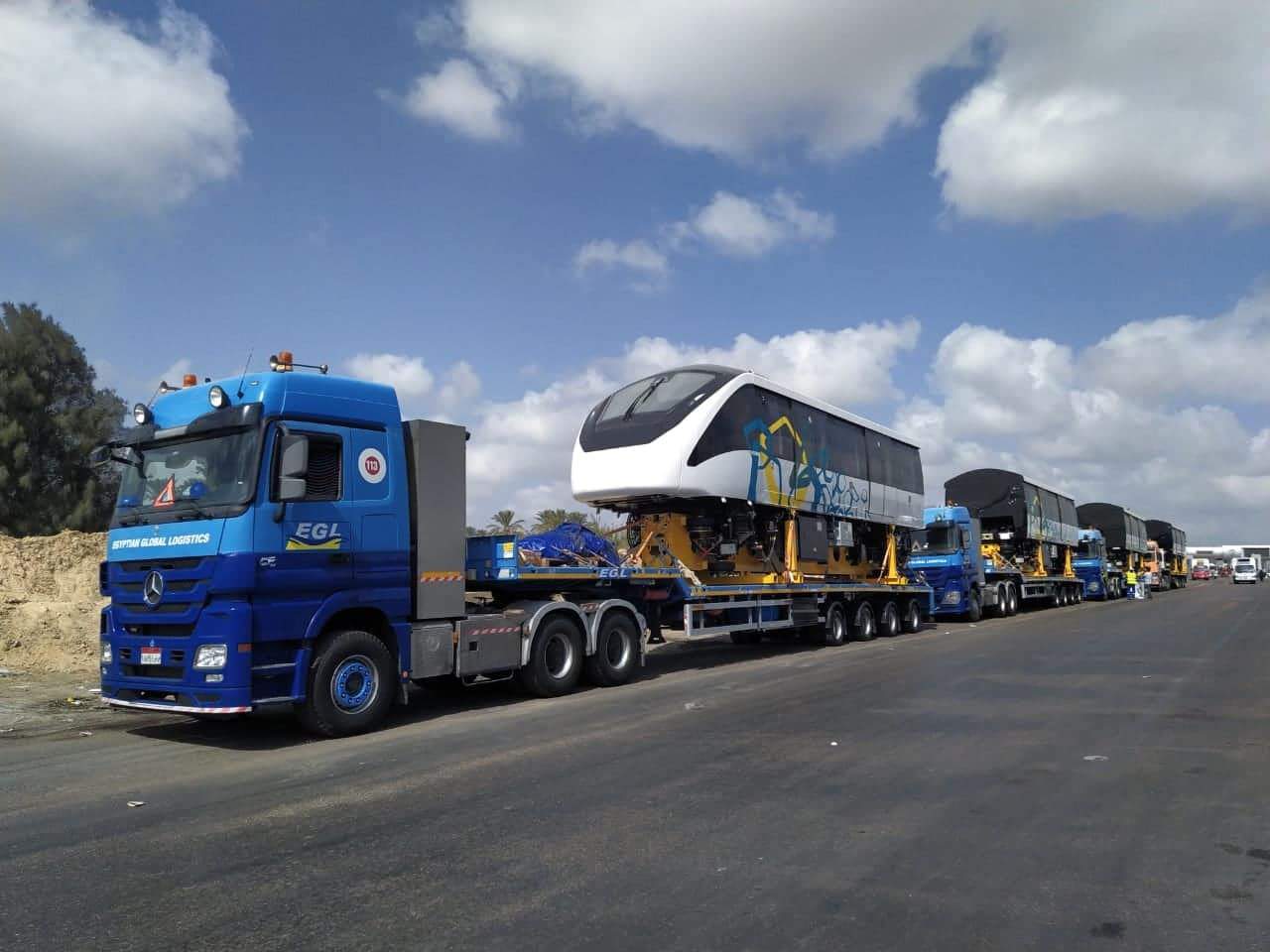 And in the end sincerely we take responsibility for on behalf of our clints
Después de leer las opiniones de otros clientes y realizar mi propia investigación, puedo confirmar que
dineria es confiable
y fácil de usar.